Classic Car Cincinnati
Smyth Imported Car Service Inc.| Classic Car Cincinnati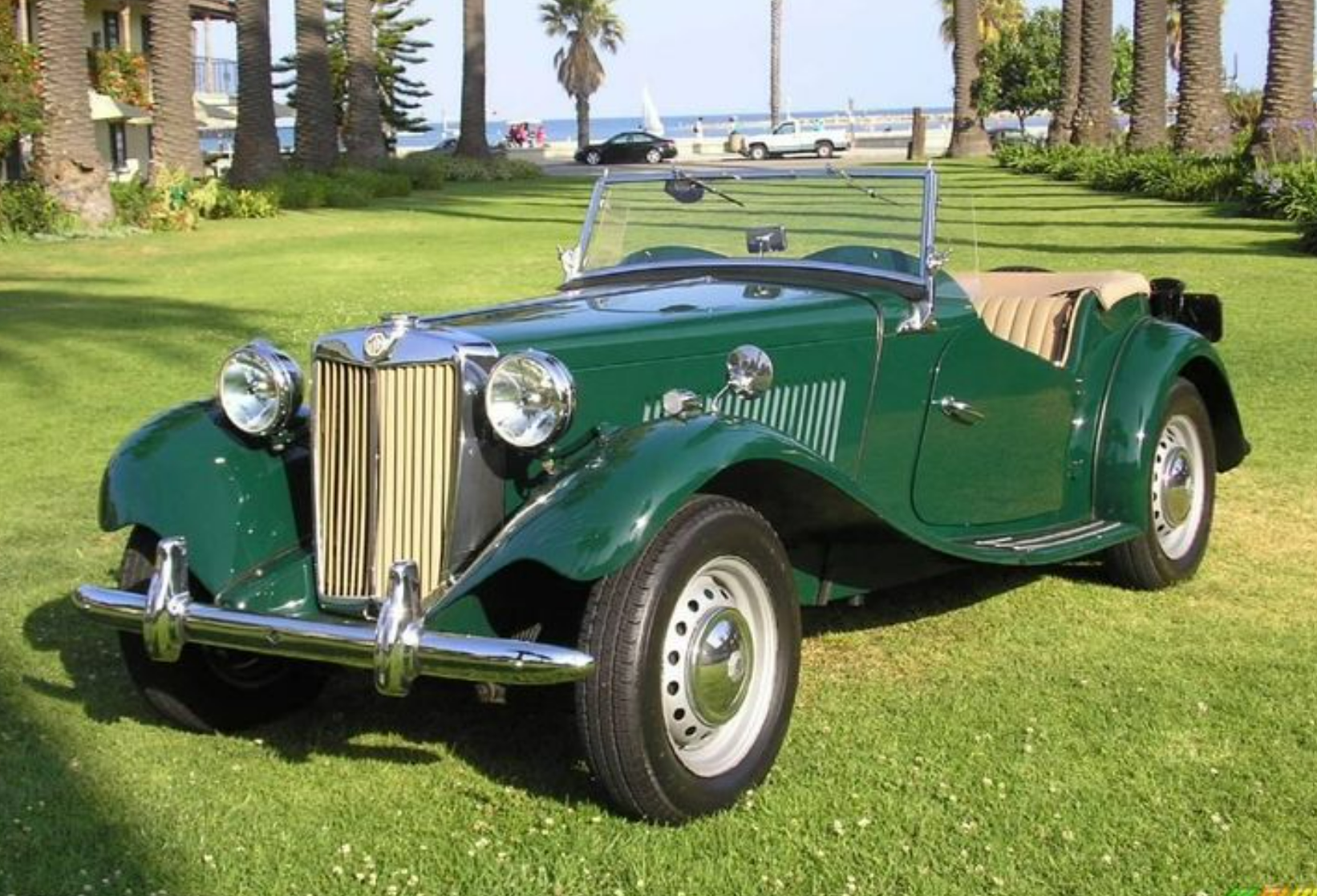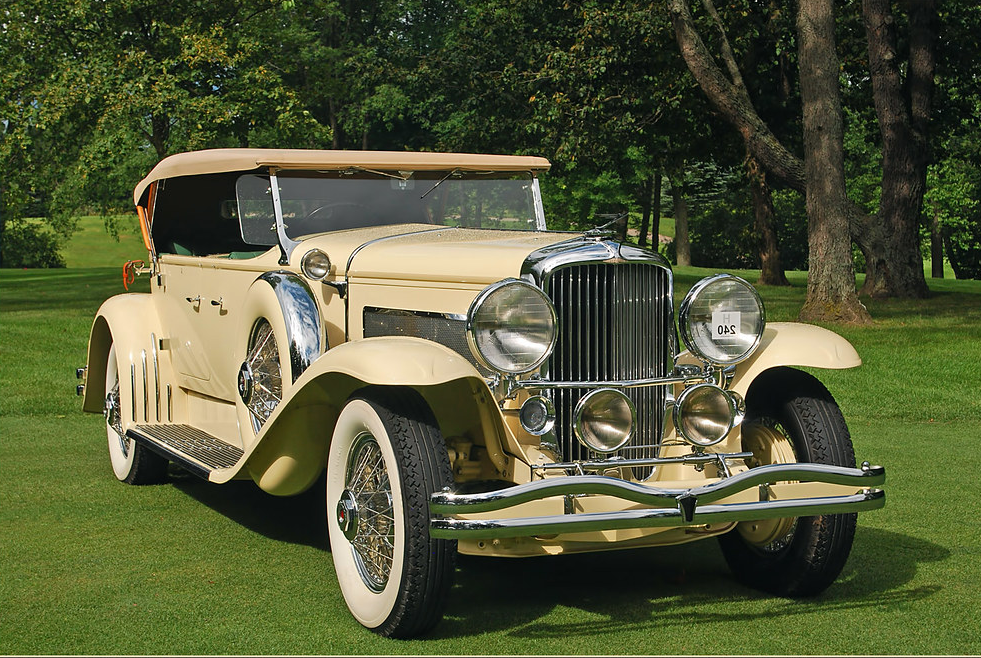 A classic car is an older car; the exact definition varies around the world. The Classic Car Club of America maintains that a car must be between 30 and 49 years old to be a classic, while cars between 50 and 99 fall into a pre-antique class, and cars 100 years and older fall into the Antique Class. In the UK, 'classic cars' range from veteran (pre–First World War), to vintage (1919–1930), to post-vintage (1930s). Post–Second World War classic cars are not so precisely defined.
Classic is a "fine" or "distinctive" automobile, either American or foreign built, produced between 1925 and 1948. Other factors, including engine displacement, custom coachwork and luxury accessories, such as power brakes, power clutch, and "one-shot" or automatic lubrication systems, help determine whether a car is considered a Classic
The MG T series included the TA, TB, TC, TD, and TF Midget models, a range of body-on-frame convertible sports cars produced in a sequence from 1936 to 1955. The last of these models, the TF, was replaced by the MGA.
The 1950 TD Midget combined the TC's drivetrain, a modified hypoid-geared rear axle, the MG Y-type chassis, a familiar T-type style body and independent suspension using coil springs from the MG Y-type saloon: a 1950 road-test report described as "most striking" the resulting "transformation ... in the comfort of riding". Also lifted from the company's successful 1¼-litre saloon for the TD was the (still highly-geared) rack and pinion steering. In addition the TD featured smaller 15-inch (380 mm) disc type road wheels, a left-hand drive option and standard equipment bumpers and over-riders. The car was also 5 inches (130 mm) wider with a track of 50 inches (1,300 mm).
Nearly 30,000 TDs had been produced, including about 1700 Mk II models, when the series ended in 1953 with all but 1656 exported, 23,488 of them to the US alone.The main complaint that US owners had with the MG T sold in the US was the British 12-volt system, which was hard to service when a headlight or other electrical items broke down. Also, they had minor complaints over the lack of water and fuel gauges. But in general in surveys owners of the Americanized MG T had more positive remarks than negative. 0-60 mph time was 22.7 seconds
Duesenberg Automobile & Motors Company, Inc. (sometimes referred to as "Duesy") was an American manufacturer of luxury automobiles. Founded in Des Moines, Iowa, United States by brothers August Duesenberg and Frederick Duesenberg, the company's principal place of operations moved to Auburn, Indiana. Duesenberg was active in various forms from 1913 to 1937.
Duesenberg company set about to produce the Model J, which debuted December 1 at the New York Car Show of 1928. In Europe, it was launched at the "Salon de l'automobile de Paris" of 1929. The first and — at the time of the New York presentation — only example made of the series, the J-101, was a LeBaron sweep panel dual cowl phaeton, finished in silver and black. By the time the Great Depression hit in October 1929, the Duesenberg Company had only built some 200 cars. An additional 100 orders were filled in 1930. Thus, the Model J fell short of the original goal to sell 500 cars a year.
The straight eight model J motor was based on the company's successful racing engines of the 1920s and though designed by Duesenberg they were manufactured by Lycoming, another company owned by Cord. In unsupercharged form, it produced an impressive (for the period) 265 horsepower (198 kW) from dual overhead camshafts and four valves per cylinder. It was capable of a top speed of 119 mph (192 km/h), and 94 mph (151 km/h) in 2nd gear. Other cars featured a bigger engine but none of them surpassed its power. It was also both the fastest and most expensive American automobile in the market.